Donate
The AsONE prayer walk is only made possible through he support of community partners, friends and t-shirt sales.  
If you believe in the vision of AsONE Fellowship, please consider making a tax-deductible contribution.  Please make a secure online donation using one of the options below or make checks payable to:  AsONE Fellowship, Inc., P.O. Box 45, Fayetteville, NC 28302-0045.  
Thank you for your generous contribution.
---
Paypal: 
Givelify: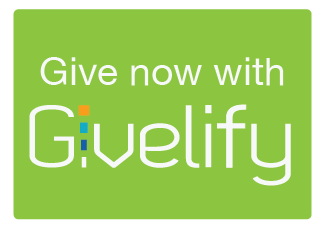 ---
Cash App: $AsONEFellowship
---
"If my people who are called by name will humble themselves, PRAY, seek my face and turn from their wicked ways, then I will hear from heaven, forgive their sins and heal their land."  1 Cor. 7:14
In order for us to receive God's HEALING we first need to do our part and humbly pray and seek God's face.